Contact Library Director Valerie Kittell with inquiries on library, museum, and archives research requests, holdings, policies, and exhibits.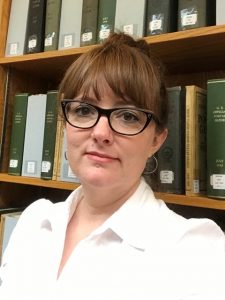 EMAIL
library@phftucson.org
PHONE
520-623-6652 x107
 If you do not hear from us withing five business days, please telephone us at 520-623-6652. We have been experiencing problems with our forms and contacts submissions and are working to fix the problem. Thanks.