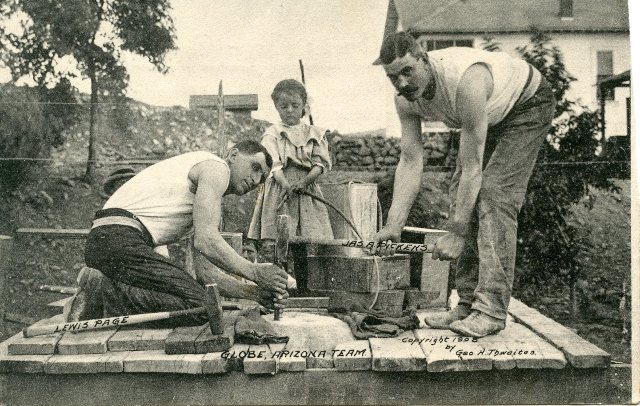 The historical collections at the Postal History Foundation are associated with the library department. The archival collections are cataloged with the library's holdings.
At this time, the records of the museum collections are not included in the library's catalog. A portion of the museum is on display in the main building inside the Naco post office front and in the Slusser Library.
For more information on our collections, click on the links below.