Do you have a budding philatelist in your life? One who likes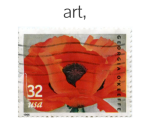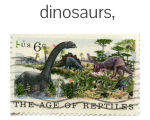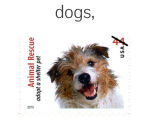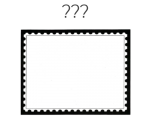 … or perhaps a classroom of students who could use them to learn about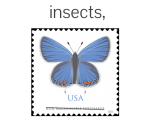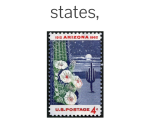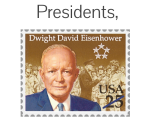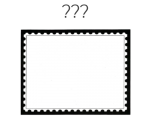 We've got free "topicals" for you!
CLICK HERE to see the list of topical stamps.
Use the order form HERE or email Education Director Lisa Dembowski at education@phftucson.org.

Select up to eight different topics.
Local (Tucson area) teachers may opt to choose "Local —  will pick up."
Shipping in the US and to APOs are free when the total order is 130 students or less. Foreign orders and orders over 130 students will incur shipping fees. We will contact you when this applies.
Please email Lisa with any questions (preferred method of communication) or telephone 520-623-6652 x102.
We also encourage kids to practice their letter-writing skills and send Lisa a topical stamp request through the mail!
The stamps available to us throughout the year fluctuates, depending on the donations we receive. Therefore some topical stamps may not be available at all times.