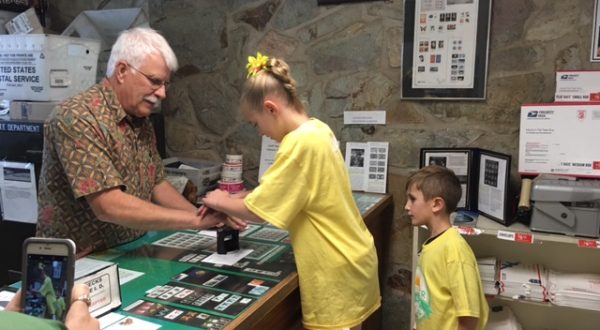 The Youth Education thru Stamps (YES) program opens the eyes and minds of thousands of children and adults via beautiful and informative artwork on stamps. We do this through stamps, lessons, learning activities, field trips, merit badge services, and more. Art, civics, math, language, culture, science, and history can connect with visual, tangible postage stamps.
Stamp collecting and philately is the bedrock of our Foundation. We want to keep the hobby of stamp collecting alive! Our philatelic sales department not only provides stamps, albums, covers, & tools to budding and advanced collector needs, all the proceeds from their sales help us continue in our work.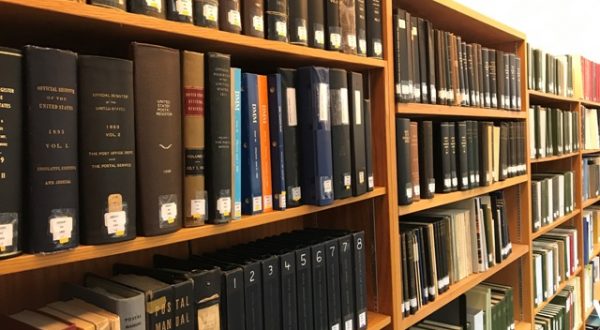 The Slusser Library has in its collection over 32,000 titles that include books, journals, archival collections, cultural objects, maps, auction catalogs, ephemera, and other philatelic resources. We're dedicated to the preservation and access of postal history and research materials.
Educating youth, enriching lives
Our education program by the numbers
100
Distinct lessons. PowerPoints, and activities provided free of charge
12000
Students, teachers, and parents reached across the country annually
500000
Stamps distributed to students, teachers, and parents annually
4000000
Stamps distributed in the last 10 years!
We rely on your help to carry out our mission.
We provide classroom support with lessons, stamps, field trips, and guest speakers. Organizations from all over the country order lessons and stamps to share with children. However, we can't do it without your help.
Give