Records for the Slusser Library's holdings are hosted on two separate online catalogs.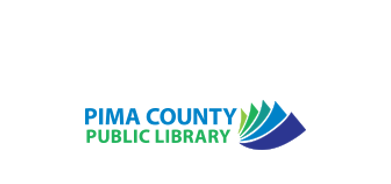 Most people will find the records hosted at Pima County Public Library's (PCPL's) online catalog is the most helpful. Click icon to go to PCPL's catalog.
We have more records in this catalog. Holdings of all subjects in our library are found here.
Records are cataloged for a general audience, with specific notes as needed for philatelists.
Keep in mind that we are not part of PCPL's library system. They host our catalog, but we are a separate entity. You must come to the Slusser to read the book(s).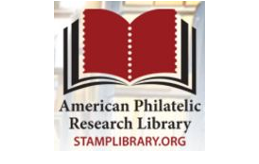 Philatelists may find the records hosted at the American Philatelic Research Library's (APRL's) online catalog. Click icon to go to APRL's catalog.
Some (but not all) Slusser Library records are cataloged using the APRL's subject headings and therefore descriptions are more pinpointed toward philatelists using philatelic terms.
Searching all the other philatelic libraries on this catalog may help philatelists find other resources on a topic, and some of those may be available for inter-library loan.
However, not all Slusser holdings are represented at the APRL's catalog. This includes both philatelic and non-philatelic material.